Just stepped out for a bit...
It's been a while. Last we spoke, I was thinking of starting a paddleboard business with a few of my surf buddies. Whammo, we did it! Despite working from sun up to sun down almost every weekend, I've had one of the most fun summers of my life.

We had so much working against us. We popped up in a tourist town during lock down, taught lessons from a beach that doesn't technically allow paddleboards, and to this day we still don't have our full fleet of boards (ordered last March).

But, every time we took a step, we moved forward. I hope the tip below helps motivate you to take your next step toward whatever goal you've been contemplating over the summer.

Hit reply and let me know how it's going.
Yvonne
www.SmartLife.tips

PS: Our biz… www.popuppaddle.ca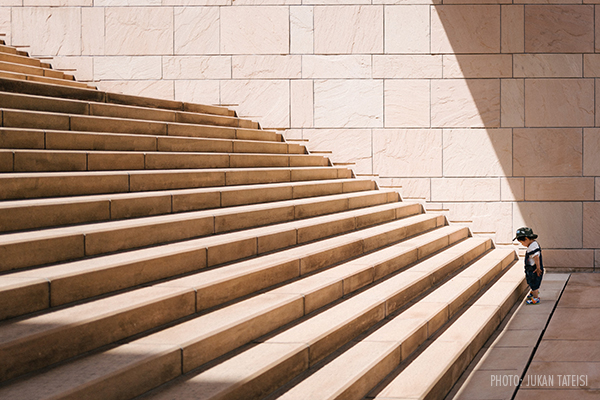 Take a step, any step.
Forward momentum, no matter how small a step, is inspirational, motivational, and unlocks possibilities.
Too often we get stuck on a problem because we're trying to assess the entirety of it. All we really need to do is have a rough idea of the end goal, and then move forward in one small way.
We can only guess how things will unfold for us when we plan our course. Until we start to implement, we won't know for sure how things will pan out, and where we'll need to pivot. Often it's best to act, assess, act, assess, and so on, rather than expect to have a complete plan before starting to execute.
Imagine a chess game where a player waited to plan the whole game before making a single move. The game might not ever start. Taking action can help us see what further options we have. The first move enables us to test the waters and reveal the unexpected.
Even if the action doesn't go well, we'll still have learned something and be ahead of where we'd be if we stood still. Plus we'd have had an interesting experience too. Instead of stalling because we're hung up on getting everything right, we could just plan the next few maneuvers and start going. We need to trust ourselves to figure it out along the way.
Take action (pun!): Is there a project you've stalled on, or a goal that's been sidelined? Think of one small thing you can do today to move it forward and then do it. Even if that small step is simply to schedule a time for the next step. Just keep moving and eventually the best path will reveal itself to you.
---
Inspired by Dr. Max McKeown's book,
#Now: The Surprising Truth About the Power of Now.