There's incredible feedback coming from the Gratitude and Goal Setting Workshop and it's being used to enhance this training.
LET'S WORK 1-ON-1
Jump right in and enroll now, or email to set up a free strategy session: [email protected]
Live your best life
You've made it pretty far in in this world, but what got you here, won't get to where you want to be. It's time to refocus and add clarity to the next phase of your life.
Learn to use an active gratitude practice to focus on what you choose to focus on, and then use goal setting to add action and bring your vision to life.
In this training series, we'll examine four key life areas: health, wealth, love and happiness. Each session will start with an active gratitude practice that sets you up for making good decisions. It will be followed by goal setting in one of the key life areas, with guidance to focus on how to enjoy your journey toward your desired results.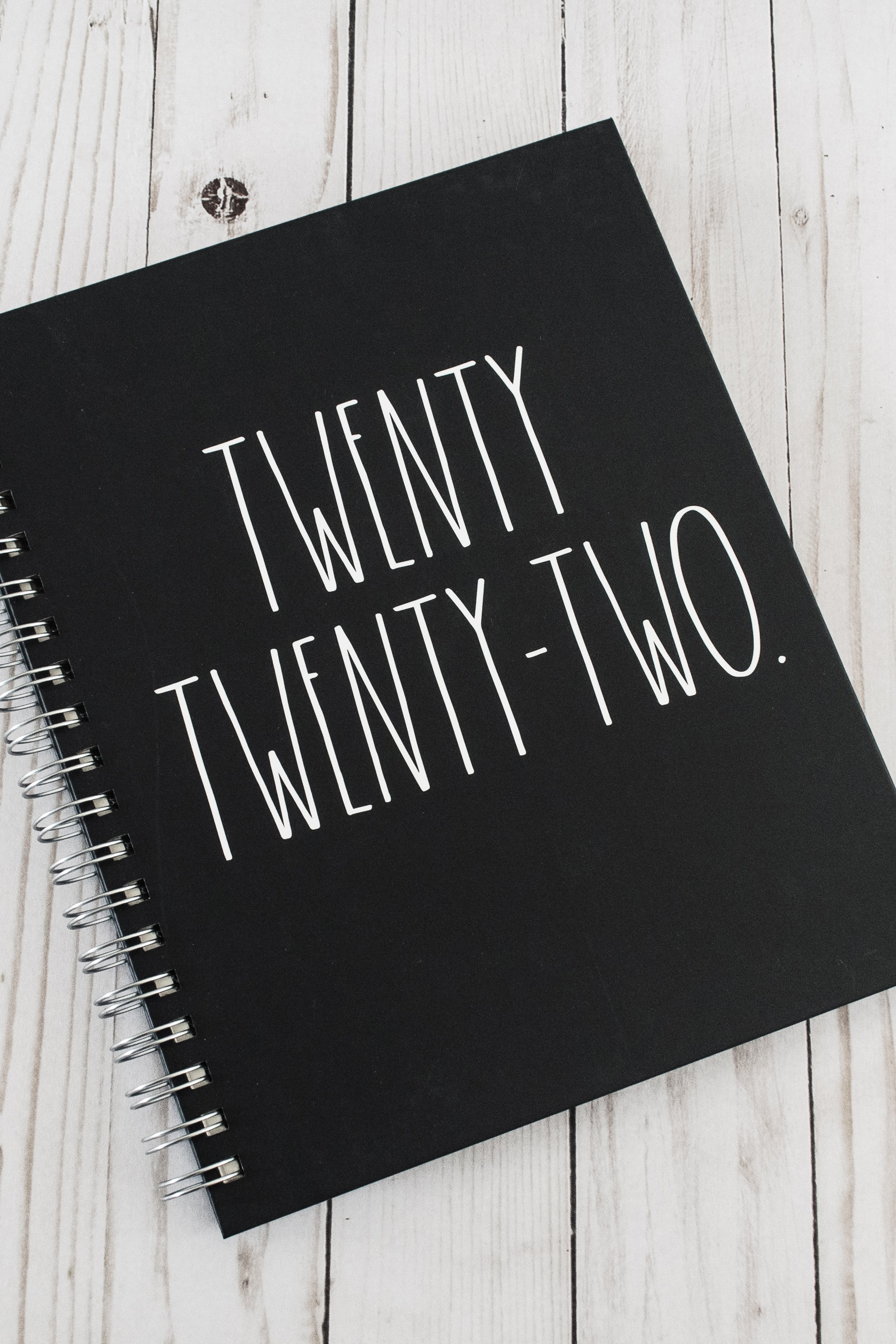 What to expect
Week 1
Welcome, Guided gratitude practice, Intro to the SmartLife method of goal setting, Set direction for the week focused on Health – including nutrition, fitness, and mental wellness.
Week 2
Check in for the week past, Guided gratitude practice, Dive into the SmartLife method of goal setting, Set direction for the week focused on Wealth – including career, finance, and abundance.
Week 3
Check in for weeks past, Guided gratitude practice, Dive further into the SmartLife method of goal setting, Set direction for the week focused on Love – including relationships, self love, and community.
Week 4
Evaluate and iterate on goals of past weeks, Guided gratitude practice, Intro to Stretch goals, Set direction for the year focused on Happiness – what brings you joy in the process of achieving the results you desire.


Nice to meet you...
"I start each of my days with the gratitude practice I'll be guiding you through in this workshop series. Then, similar to the goal setting we'll be working on, I set my intentions for the day.
This regular practice has significantly enhanced my life. It helps me focus on what I choose to focus on. When we have a positive state of mind, we are better able to make good decisions. That leads to good outcomes and more to be thankful for. It's an upward spiral that keeps getting better and better.
We'll be working through a method that has been a major contributor to how I went from feeling stuck in my life, to absolutely loving it. I'm excited to share it with you."
– Yvonne Lines, founder of SmartLife.tips
Frequently Asked Questions
Can I get a refund if I'm unhappy with my purchase?
If you are unsatisfied with the training series, reach out for a 100% refund. One of SmartLife's goals is to increase the amount of happy people in this world so we'll do what we can to make sure you're happy.
How do I get set up for the video call?
Upon purchasing the training series, you'll receive an email with further instructions on how to connect. We'll be using Microsoft Teams and you can join from your browser.
What if I have other questions?
Email your instructor with your question or request and she'll get back to you quickly.
Here's a little nugget to help get you started…
To tweak a habit, try using a SMART goal. Use the acronym to keep yourself accountable and motivated. There are several ways to interpret the letters. Below is SmartLife's method, designed to help you focus on enjoying your progress, rather than an end result.
S = Specific. Visualize your daily journey – as many details as you can.
M = Measurable. What method will you use to evaluate your progress?
A = Aligned with values. Head toward being who you want to become.
R = Realistic. Small tweaks done habitually, can have great impact.
T = Time-based. Set milestones in your calendar.