Bring your yoga mat and join us
Rachel Furness of thebohditree.ca and Yvonne Lines of SmartLife.tips are aligning energies to bring you an in-person weekly series.

Starting soon, in-person in Crystal Beach Ontario
at The Bodhi Tree studio on Derby Road
Bring your yoga mat and join us
as we move our bodies, stretch our minds,
de-stress, and increase our happiness.
--
We'll focus on a specific life area per week...
Week 1: Health – fitness, nutrition and mental wellness
Week 2: Wealth – our purpose, finances, and abundance
Week 3: Love – relationships, self love, and community
Week 4: Happiness – what makes you smile :)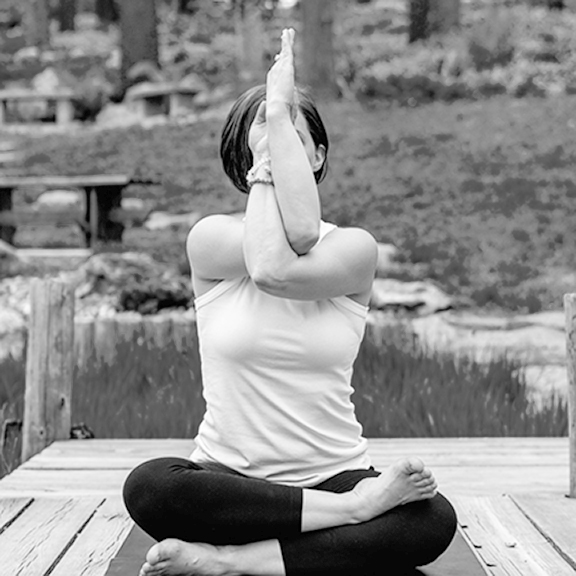 Hatha Yoga
We'll start our session with 30 minutes of gentle movement, lead by yoga instructor Rachel Furness. Instruction will be given for beginner levels with options to make poses more challenging.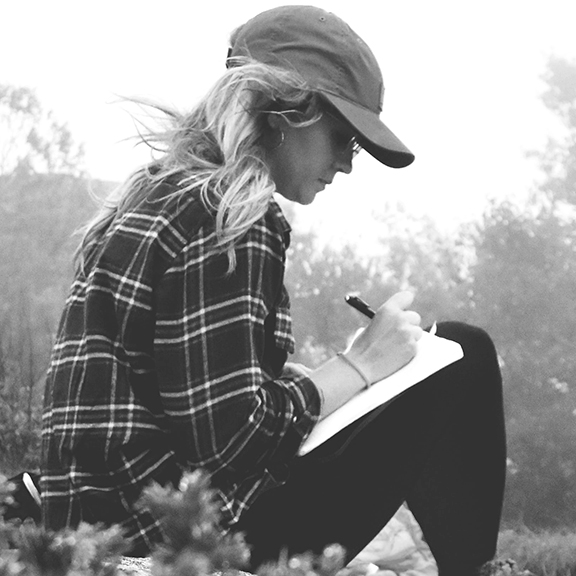 Active Gratitude Coaching
with Intention Setting
Once our bodies are stretched, mindset mentor Yvonne Lines will help us focus on appreciating an action we've performed in various areas of life. It will bring awareness to our greatness and serve as an evaluation base for setting a weekly intention.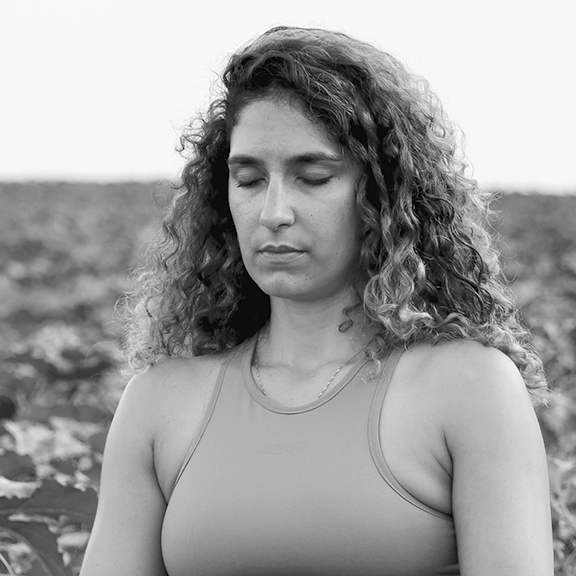 Meditation
A quick, easy meditation will reinforce our new awareness, appreciation and intention. Rachel Furness will guide us through our journey so that everyone, from beginners to experts, will benefit.

You'll be given a workbook to help process your thoughts and track your progress
_______


Frequently Asked Questions
What should I bring?
Bring a yoga mat, a pen, and a willing spirit.


Where can I park?
You'll find street parking close by, or there's a lot on Erie Road east of Derby.
Can I get a refund if I'm unhappy with my purchase?
We want you to be happy so if you are unsatisfied with your experience, please reach out to us for a refund.


What if I have other questions?
Please reach out through email to [email protected].



Coming soon!

______
You may also be interested in an online video course...