I've been bombarded with Black Friday ads. I'm sure you have to. They conjure up thoughts of frantic door crashing mobs scooping up stuff like they'll never, EVER see stuff again. You've seen the memes.

However, there's one discount that came in very handy. I ripped my jeans this week (yeah I know), and was able to replace them with a pair I've had my eye on for 30% off. Yippeee!
Don't lose your cool, but if you've been thinking of taking one of my courses, now would be a good time to register. Below this week's tip on conscious spending, you'll find a discount code for 30% off.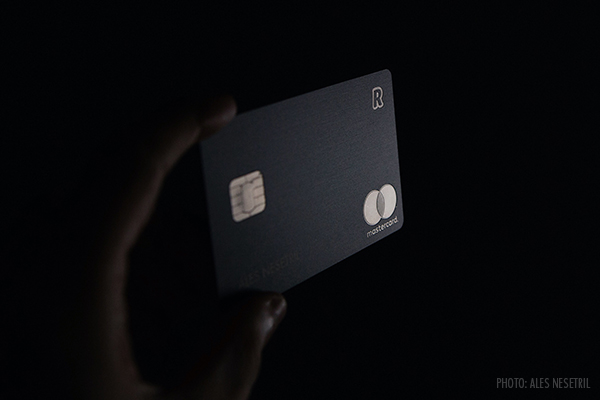 Spend consciously.

Need a fancy breakfast sandwich and high-end latte to kick start your day? Go for it. Want a pair of designer shoes that are well made and you'll wear regularly for years? Bring it on.
Spending consciously is not about being cheap, or denying ourselves life's pleasures. It's about awareness and making choices that align with what's important to us. It's about switching out mindless spending habits that don't bring us joy, for purchases to be proud of.
Many of us spend beyond our means, not because we can't afford things, but because we don't pay attention to where our money goes. No one wants to start their day with interest payments and bank fees, yet those undesirables can add up to be extremely expensive. Worse, they can cause stress, block us from spending on things we actually enjoy and restrict us from opportunities that would enhance our life.
Think about all the little purchases you make that seem insignificant. It's time to stop and ask, "Do I really want this item, or do I just have an urge to buy? Was I dreaming of it for days, or did it suddenly pop up in front of me? Is this purchase just part of my routine, or does it help me achieve a goal?" Most importantly ask yourself, "Is there something I want more?"
If we look around our home at all the stuff that we don't use – clothes, shoes, books, coffee mugs, tools, decor, wasted food, etc., we can see exactly what's been holding us back from a great vacation, or an investment towards early retirement, or being better able to take a risk with work.
Take action: Try adding up how much interest and unnecessary fees you pay each year. Include mortgage interest, auto and student loans, bank fees, and what you pay on credit card debt. Next, look around your home and roughly cost out what you spent on all the clutter you would happily live without. Unnecessary costs could easily add up to thousands of dollars every year. That's the price of a pretty sweet vacation! Now that you are more conscious of the monetary trade off, focus on spending only on what's worthwhile to you.
--
Inspired by Ramit Sethi's book:
I Will Teach You to be Rich.
---
Register now, learn whenever! Use code SALE30 at checkout. SmartLife.tips