I've joined forces with Better You Bundles for Good!
Until Monday, get 65 self-improvement courses, books and other resources worth $3300 for only $49. Don't miss out on this great opportunity to invest in yourself. 50% of the profits from the sale are in support of the Hope Effect, a charity changing orphan care around the world. https://betteryou.bundlesforgood.com/?ap_id=YvonneLines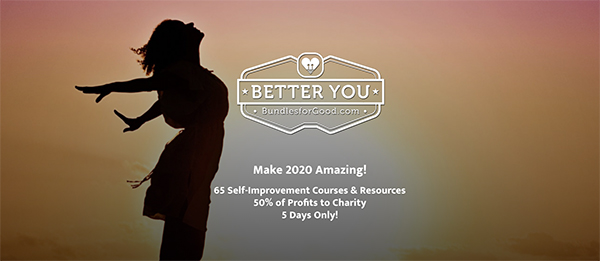 ---
---

---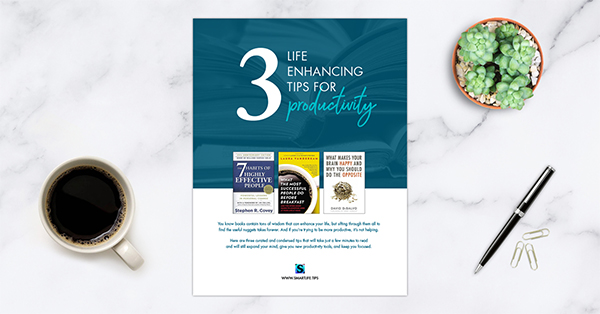 Save tons of reading time!
Join hundreds of other self development enthusiasts and receive mindset strategies every 2 weeks. Plus, get the nuggets of wisdom from 3 top productivity books and start living a smarter life. Learn how to be more effective, focus better, and maximize your will power to hit your goals.
---
Check out SmartLife's participation with these associates...

Biz Leadership, Embrace Destiny, Finance & Markets, Fit Small Biz, I Am & Co, Speaker Slam, WellBeing World